FloatingWindowApp
This repository contains source codes of a test app related to the StackOverflow question:
How to create a floating window like Clipboard Pro App?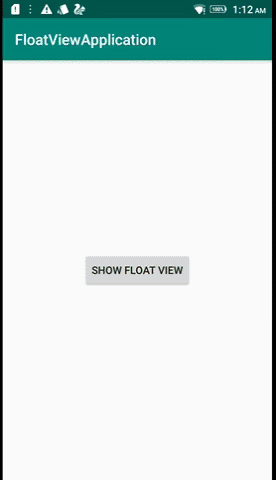 Sepcial thanks to bolds07 for reporting the issue leading to the fact that we should always use application-level context to get an instance of WindowManager. In this case, the floating window is going to be shown, even after the activity gets minimized.